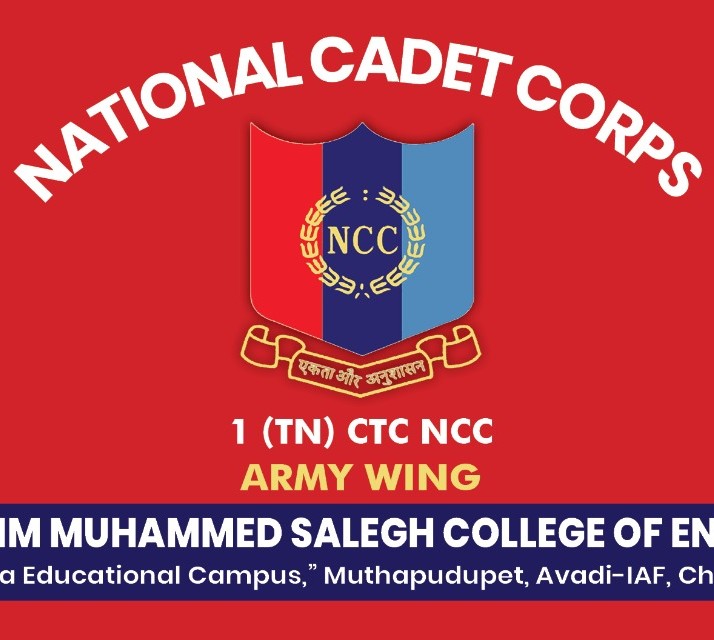 PUNEETH SAGAR ABHIYAN
0
274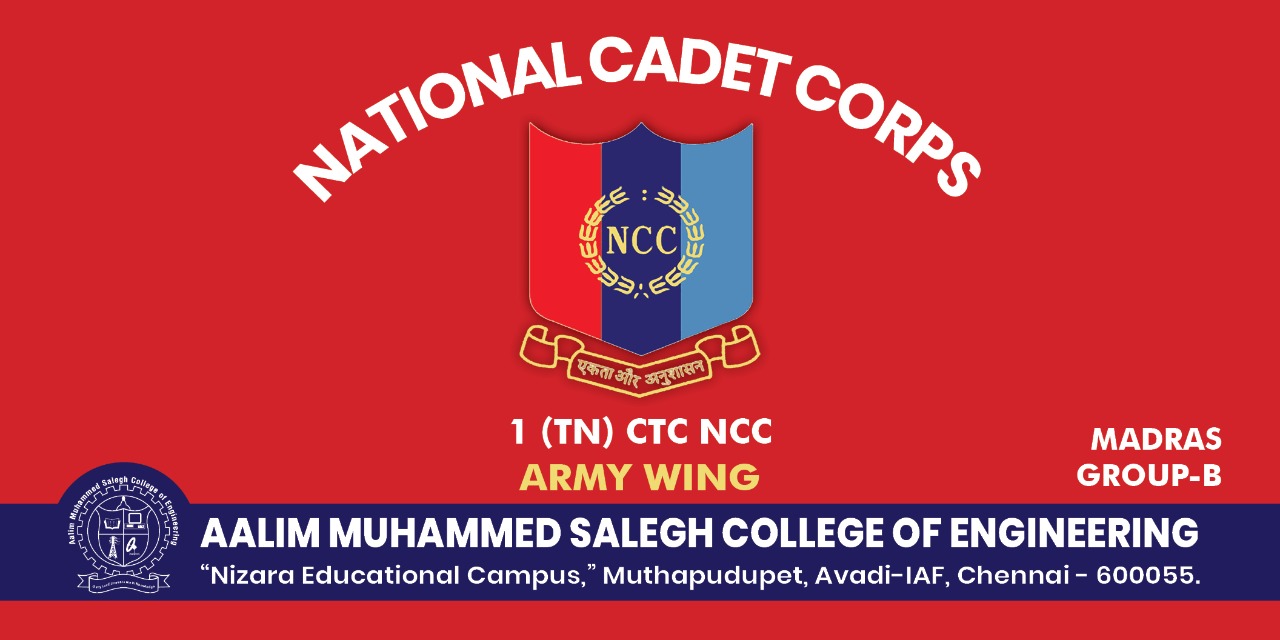 AALIM MUHAMMED SALEGH COLLEGE OF ENGINEERING NCC ARMY WING conducted 'PUNEETH SAGAR ABHIYAN' which is a nationwide campaign to free seashores/beaches from plastic and other waste materials and enhance awareness about the importance of keeping these clean.
Under the campaign, cadets have generated awareness about the conservation and impact of plastic pollution along the sea beaches collecting the plastic and other waste products and by separating biodegradable, non-biodegradable products. While cleaning, utmost care was taken.
The camp was held on 04/04/2022 during 6.30A.M to8.00A.M at MARINA BEACH (LIGHT HOUSE) Chennai Site under the guidance of 1 TN CTC NCC ARMY Unit, CHENNAI.
The camp was supervised by LT.CDR.C.R. LALITH KUMAR OFFG COMMANDING OFFICER and the CTO of AALIM MUHAMMED SALEGH COLLEGE OF ENGNERING, MR. G.VINOTH KUMAR was present on the occasion.