MASTER OF COMPUTER APPLICATION
ABOUT THE DEPARTMENT
The M.C.A. Department helps in providing the I.T. and Computer Industry with world-class talent and creating some of the finest software professionals year by year. By providing concept-oriented subject knowledge through a high quality teaching that is supplemented with ractical training, the Department aims to bring out some of the brightest minds into the world of computers and technology.
FACILITIES
We inculcate students to take up industry based projects. Our lab is equipped with modern infrastructure that facilitate to the students to do research oriented developments and enhance their intellectual power during the course of study.

MR. K.KHAJA MOHIDEEN HEAD OF THE DEPARTMENT
Mr. K.Khaja Mohideen is the Assistant Professor and Head of Computer Applications at Aalim Muhammed Salegh College of Engineering, Chennai. He completed his M.C.A. in the year 1994 from Bharathidasan University , M.Phil in Computer Science from Periyar University in 2008and M.E. (CSE) from Anna University, Chennai in the year 2013.. He has 21 Years of working experience in the teaching profession...
INSIDE THE DEPARTMENT
EXPLORE MORE ABOUT DEPARTMENT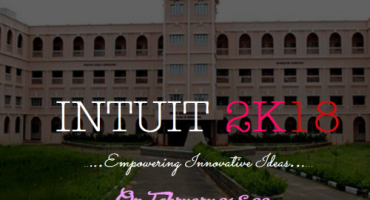 It is our constant endeavor in the Department to make the students globally competitive in developing software and entrepreneurship in IT and ITES.
Specialized in Cloud Computing amp;amp; Big Data Analytics, Database Management System and Programming. Having 19 years of teaching experience in India and abroad